Here at Surbiton Tyre and Wheel we believe that there is a place for Part Worn Tyres when used in the correct conditions. Firstly we believe that it is not good environmental practice to destroy perfectly good tyres when there is good mileage to be had from them. Part worn tyres can be used on vehicles as long as certain conditions are adhered to;
Surbiton Tyres only supply Part Worn Tyres when we can fit them to a rim so we can check the integrity of the tyre.
We perform a visual evaluation to ensure the tyre is free of large cuts, any bulges or lumps both internally and externally.
Fitting the tyre to the wheel also effectively ensures that the tyre passes an inflation test.
Surbiton Tyre and Wheel do not offer Part Worn Tyres with less than 4mm of tread left on the tyre.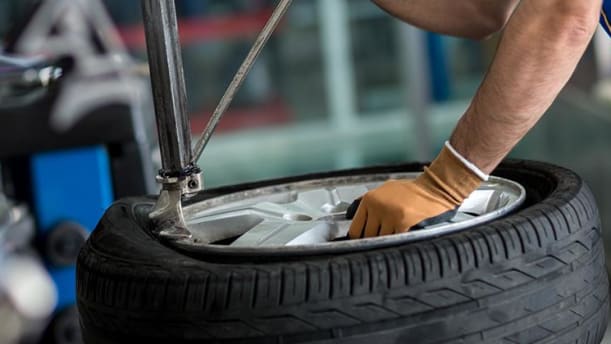 Emergency Roadside Assistance
We offer an emergency call out service in the event that you have a problem with your tyres and need help fast.
Call us on 0208 391 1349.
Lease / Fleet Tyre Maintenance
We manage a number of fleets on behalf of a wide range of corporate and small businesses. Providing Emergency Roadside Assistance.