At Surbiton Tyre and Wheel we have specialist wheel alignment tracking equipment to check your wheel alignment. If you notice that your tyres are suffering from excessive or uneven wear, or perhaps your steering is pulling to the left or right, then it is likely that your alignment is out. Potholes and uneven road surfaces can affect your wheel alignment causing unnecessary tyre wear and therefore costing you extra money.
Save on unnecessary tyre wear and have your wheels checked on our wheel alignment gauges to see if we can save you money and improve your vehicle's handling.
Free wheel alignment available with any tyre replacement at Surbiton Tyre and Wheel.
Reduce Tyre Wear. Tyre wear is a problem if improper wheel alignment has been carried out or mechanical replacement has occurred. A properly aligned vehicle can add thousands of miles to the tyre life on your vehicle. The majority of tyres are replaced due to wear and tear.
Increase Fuel Economy. Fuel mileage increases as rolling resistance decreases. With all four wheels aligned to the correct specification you will have the best possible rolling resistance on your vehicle. This will give you the best possibility to reduce fuel consumption.
Correct Handling. If your car or van pulls left or right, drifts to one side, feels non-responsive in corners, wanders or tramlines when driving on a straight road, these are all symptoms of mis-alignment. This can be corrected using wheel alignment to make the vehicle handle properly, making it safer to drive.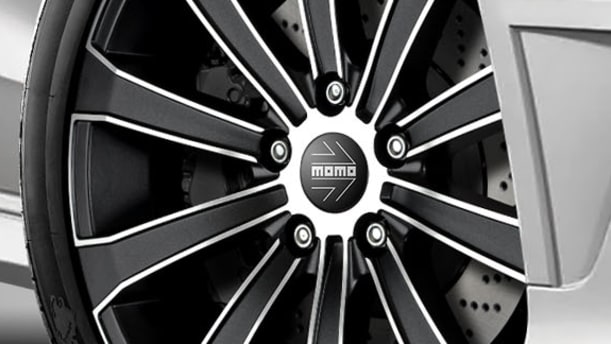 Emergency Roadside Assistance
We offer an emergency call out service in the event that you have a problem with your tyres and need help fast.
Call us on 0208 391 1349.
Lease / Fleet Tyre Maintenance
We manage a number of fleets on behalf of a wide range of corporate and small businesses. Providing Emergency Roadside Assistance.